Why Bella Kitchens Inc. Differentiates from the Rest of the Market
At Bella Kitchens Inc., we are a family owned and operated manufacturing company with over 30 years of experience in custom kitchens, millwork, and furniture making.
We differentiate from the rest of the industry because we provide cutting-edge superb services that checks off everything a customer is looking for. Our goal is to add value to your home all while creating designs that are detailed to perfection with seamless functionality. We plan accordingly to fulfill all your requests and needs, then we design the vision you are aiming for. Understanding that sometimes selecting the best design for the layout of your home can be a tedious process. That is where we as professionals, can guide you through it all and provide you with the finest design options that best reflects your preferences and personal needs. Once we pinpoint the pivotal aspects, we execute the project in a timely and efficient manner.
Once the design is finalized, we review and confirm the drawings and details with the homeowner for final approval and take care to ensure the specifics are adhered during the manufacturing process. Production and inspection are completed at our onsite Mfg. plant; and finally, we deliver the product and our skilled installers come in to build the millwork all in place. Bella Kitchens Inc. crafts top tier luxurious cabinetry that will undoubtedly stand out and provide years of enjoyment. Our full-service design process is tailored to achieve the results you have anticipated and more.
To break it down, here is a list of procedures we take to execute the design process:
Initial consultation (Complimentary)
Initial meeting takes place in our beautiful showroom

We request plans, dimensions and pictures to discuss the best possible layout and design for the space

We work with you to determine a budget for the project
Planning your space
We create a design of your project tailored to the layout of your space

We present a design for the millwork to demonstrate how it will look in the space

Discussion of material, colors and possible accessories that will fit into the space

Selection of door styles, crown moulding, trims, and details associated with the design.

Finalize details needed to complete the process
Finalization of design
Finalization of the details of the design

Site measurements confirmed by Bella Kitchens Inc.

Confirmation of delivery and installation date
Project completion
Client walk-through and inspection

Client concerns are collected, a Client Request List is created

Each item on Client Request List is complete to client satisfaction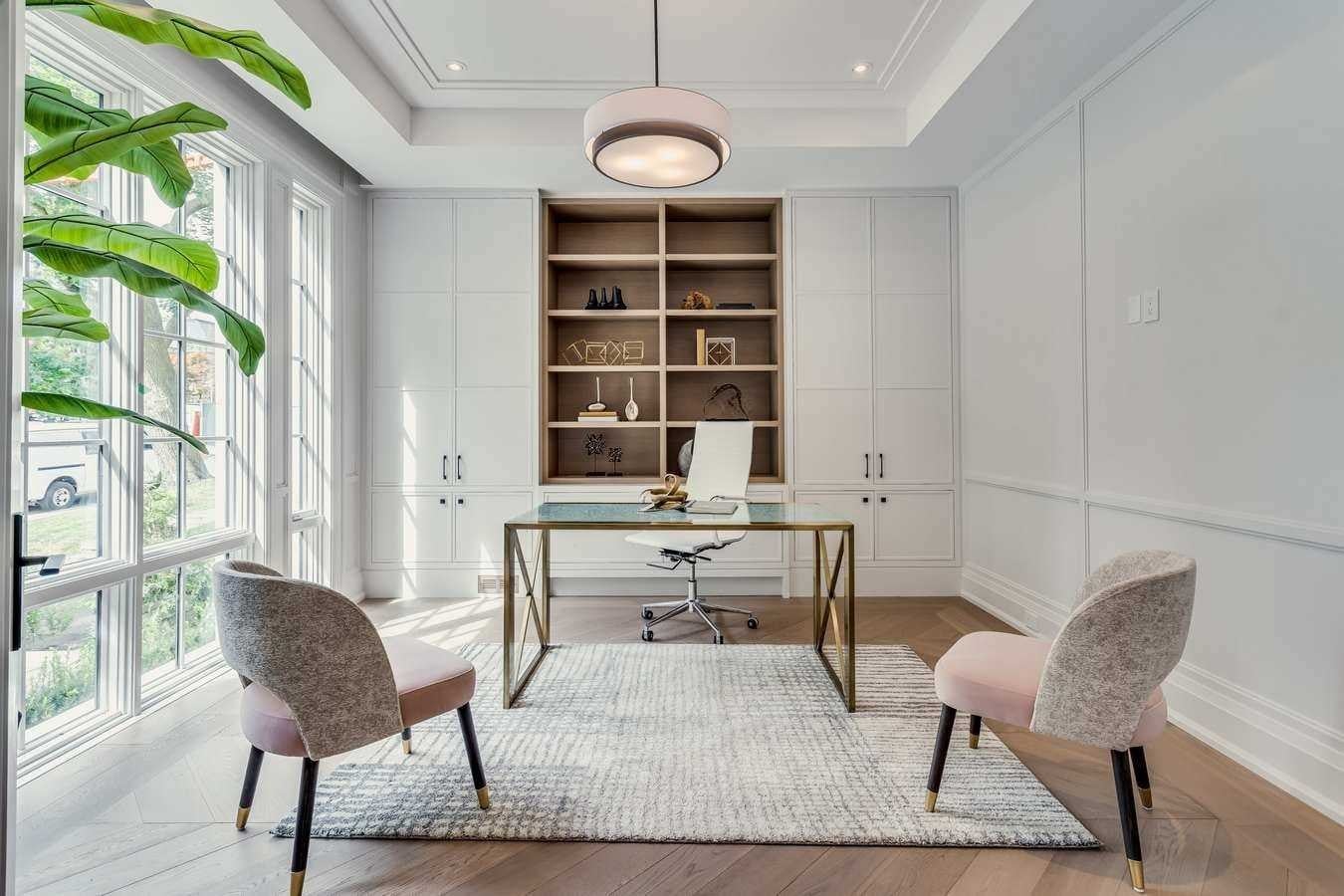 Located in the heart of Toronto, ontario
Click view to view our luxurious gallery we have build for over our 30 years of experience
what our happy customers have to say
We worked with Bella Kitchens for our clients project, they did a framed kitchen, all the bathroom vanities and all custom cabinets throughout the home. They accommodated all of our very customized designs. Sam and his team were a pleasure to work with! The cabinetry was gorgeous, the workmanship was superior, and the installation was fast and flawless.
Stagers Yyz
I recently shifted to a new house and needed kitchen modular for it. On the recommendation of a friend, I tried Bella Kitchens' service and boy, it turned out to be a great decision. Got some superb quality and attractive kitchen products at an affordable price. Go for Bella Kitchens if you too are looking for kitchen modular. You will get your money's worth here.
Ankit Iconoclast
I came in looking to upgrade my kitchen a gentleman by the name of Sam helped me with the process , he was very professional and honest with my questions and concerns I look forward to working with bella kitchen.
fantin kewarkis
Get In Touch Today
For a Free Consultation!